EDUCATION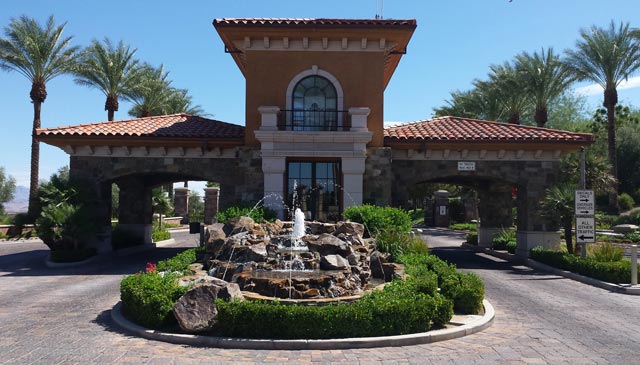 Classic Landscapes is proud to partner with Nevada Real Estate Division, Homeowner Talk TV, and Community Association Institute to provide comprehensive educational seminars, and information on best horticulture practices for desert living.
We are the only landscape contractor to offer Landscape 101, a 3-hour seminar which is offered to Community Association Managers. Attendance is highly recommended for Board Members and Homeowners interested in learning more about how to maintain, enhance, and preserve one of the largest investments within their communities.
Our dedication to education extends to our team members as well, and enables us to staff highly educated, experienced and well trained individuals to provide the best possible value, and services to our clients. Our staff includes a certified Arborist, and a certified Irrigation Auditor to insure that all of your needs are met according to the highest standards.